Beautiful Brand Photography & Social Media Design
For passionate Wedding Suppliers ready to step up your brand presence online with personalised Behind The Scenes (BTS) Social Media Imagery, Branding & Strategy.
What's on Offer
MEET YOUR NEW BUSINESS BRANDING BESTIE
Hey there! I'm Mel.
Your cat whispering*, bullet proof, nature-loving, small business branding guru here to guide entrepreneurial Wedding Supplier go-getters in the art of creating personal brand messaging.
I'm a Qualified CPA, Business Coach, Multi-Award Winning Small Business Owner … and Wedding Photographer. I'm passionate about the Wedding industry and in creating my own engaging brand story for Little Studio Photography.
I'll help you design and create authentic, personal content to ensure that you not only find, but importantly connect with your 'tribe' online (ala ideal customer base). Enabling them to get to know, like & trust you, eager to connect and partner into the future.
Because that precious business you have been cuddling close to your heart (whilst more than a little unsure how to fully unleash to the world) deserves to maximise its potential and ultimately bring your vision to reality.
Its epic. Seriously. It deserves to be shared and celebrated. Ultimately it deserves to succeed!
Which is why I'm going to show you EXACTLY how to step up your brand to a whole new level with ease.
*Literally, Ollie, my fur baby feline gives stellar life advice
Virtual Coffee Date
Personal Storytelling Brand Footage – Pricing
Step up Your Wedding Business Branding with your own Professional Photography / Videography Here
Travel Victoria Wide – Travel Fees May Apply
Photo Shoot
$ 550 / GST Inclusive
Let's Design & Execute Your Very Own Personal Brand Storytelling
Photography Shoot
Brand Storytelling Photo Shoot Inclusions:
– 60 Minute Zoom Planning Session with Mel
– Shoot Day Runsheet
– 2 Hour On Location Photo Shoot
– Feature Two Local Locations relevant to your Business
– Include up to 6 Outfit Changes to maximise flexibility and usage of your images over time
– Unlimited Edited Images optimised for online use
– Images available within 48-72 hours via private downloadable online gallery
Video Highlights
$ 550 / GST Inclusive
Bring your Storytelling Photo Shoot to Life via my Video Highlights Upgrade
All Brand Storytelling Photo Shoot Inclusions PLUS Video Highlights:
– Your Own Personal Video Intro Message as scripted prior
– Video Starter Kit PDF provided upon booking. Includes suggested video intro script examples, suggested use for your highlights reel & more
– Unlimited Behind The Scenes (BTS) Video footage from your Brand Storytelling Photo Shoot
– This highlight video footage is ideal to step up your Website, YouTube Channel, Instagram Reels &/or IGTV
Optional Extras
$ 220 / GST Inclusive
Looking for a Little Extra? Include one or more of the following optional add ons
All Brand Storytelling Photo Shoot Inclusions PLUS Your Choice of:
– Additional time and /or photo shoot locations $195 per hour
– OR Need to print your images for brochure | media use? Order full size edited Copyright / Royalty Free images on Crystal USB via express post for $195
– OR Social Starter Package: Need help creating your Brand YouTube Channel or learning about Instagram Scheduling, Reels & IGTV? I can get you going for $195 per hour one on one zoom or face to face consulting
If you are on the fence about booking Mel, stop considering it and do it! She is seriously professional.
Mel – you are amazing and Emily and I cannot thank you enough for everything!! If we had to do it all again, we would book Mel 100 times over.
Devin & Emily
Not only is Mel talented with a camera, but her friendly manner and sense of humour made my brand shoot feel like a fun day with a friend. Mel's eye for lighting and her guidance in capturing that perfect moment exceeds expectations, I constantly recommend her photography and will continue to do so always.
Emma Ferguson, Wren of Ruby
Mel was absolutely spectacular and we would 100% recommend her to every body!
In the lead up Mel was so helpful and gave us really great advice and help with the planning. She was incredibly easy to communicate with and her response time was great.Mel was amazing and such a friendly person and gave us the perfect amount of direction – and so respectful, flexible and kind throughout… an absolute delight to deal with and turn around time for photos was incredible.
We were so pleased with every single picture and could not fault Mel at all. She seems to really love her work and is fantastic at what she does. A real eye for photography- she's really found her calling.
Joel & Jody
Next
DID SOMEBODY ORDER A FREEBIE?
Now Serving: your complete roadmap to creating a killer social media strategy on autopilot
Heads up … Co-ordinating your new social media plan needn't be a series of unfortunate events. Skip the stress and scopop up your FREE step-by-step framework here
Get in Touch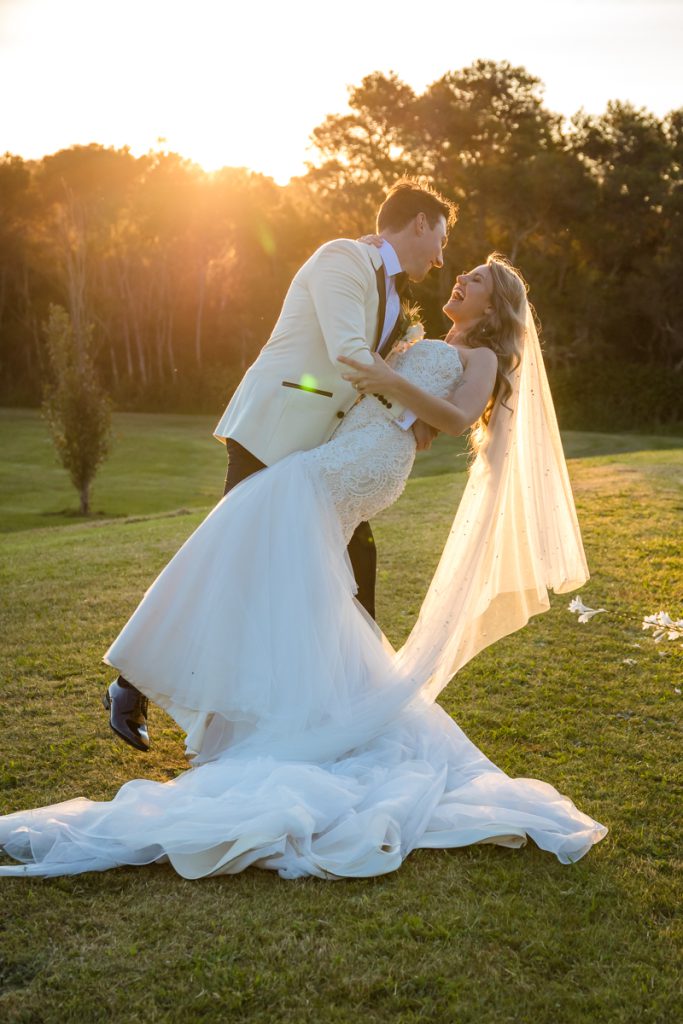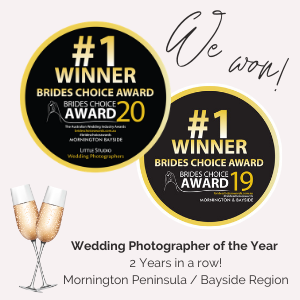 The Wedding Depot | Little Studio now has two office locations
Bonbeach | Gippsland
Mel splits her time pretty evenly between each location, so when booking an in-person catch up please remember to specify your location preference. Book a Meeting Here.
Phone Number
info@littlestudio.com.au Facebook Instagram YouTube Pinterest LinkedIn
SERVICING MELBOURNE, GIPPSLAND, THE PENINSULA, YARRA VALLEY & BEYOND
Leave your details below via our contact form and we will be in touch shortly: